Romario Nauth on 20th Feb 2020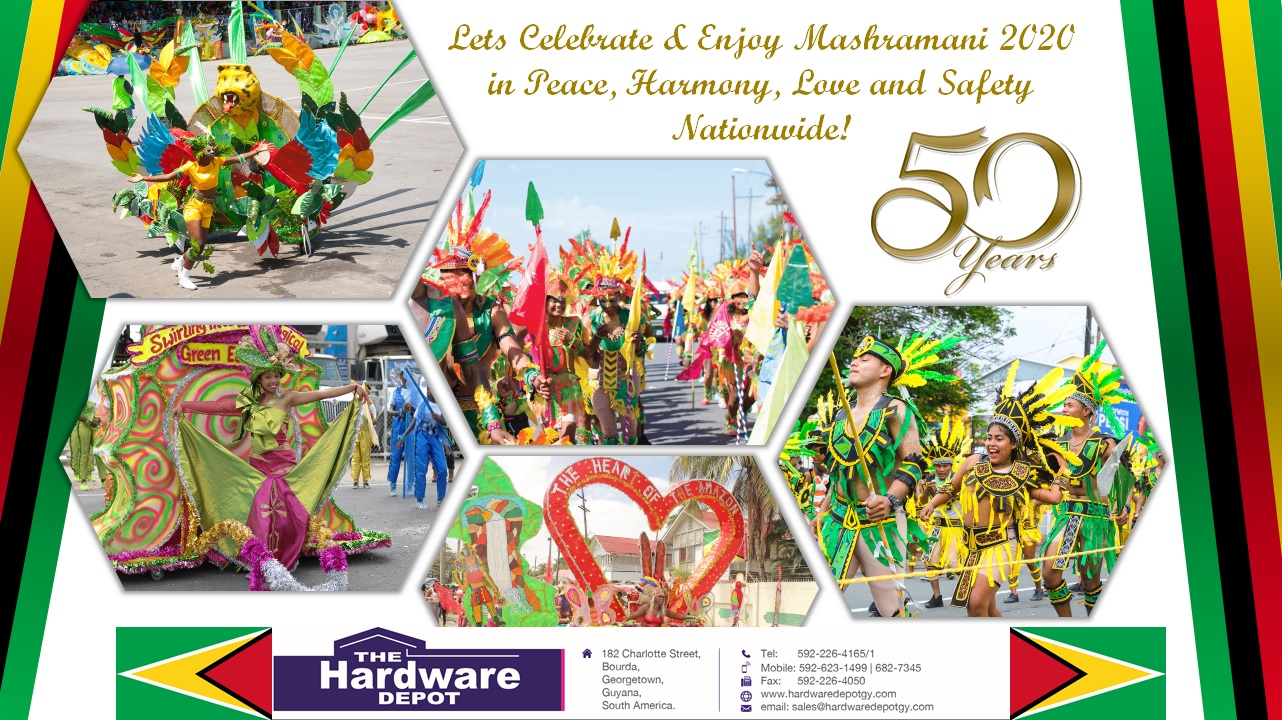 Let's all celebrate Mashramani 2020 in joy, peace, harmony, love and safety! Striving for a brighter future for Guyana and future generations to come. Let us enjoy the colour, the floats and the culture that Mashramani has to offer!
Please feel free to share!